Solutions
Textiles
"Come to us for smart solutions for biobased and biodegradable textiles"
In several textile based applications our polymer solutions can offer high potential to make these compostable and/or increase the biobased content.
PBS and PLA based polymers can be used to make yarns, fibers, multifilaments and subsequent wovens, nonwovens for a broad range of applications like horticulture yarns, fishing nets, packaging, bags, carpets, geotextiles mats. We are happy to help you tune biopolymers for these type of processes.
Moreover, they can also be applied in lamination and coating processes to adhere natural based materials and textiles like leather, cotton, jute, flax and make the total product 100% compostable. PBAT and PBS are exceptionally compatible with these type of products.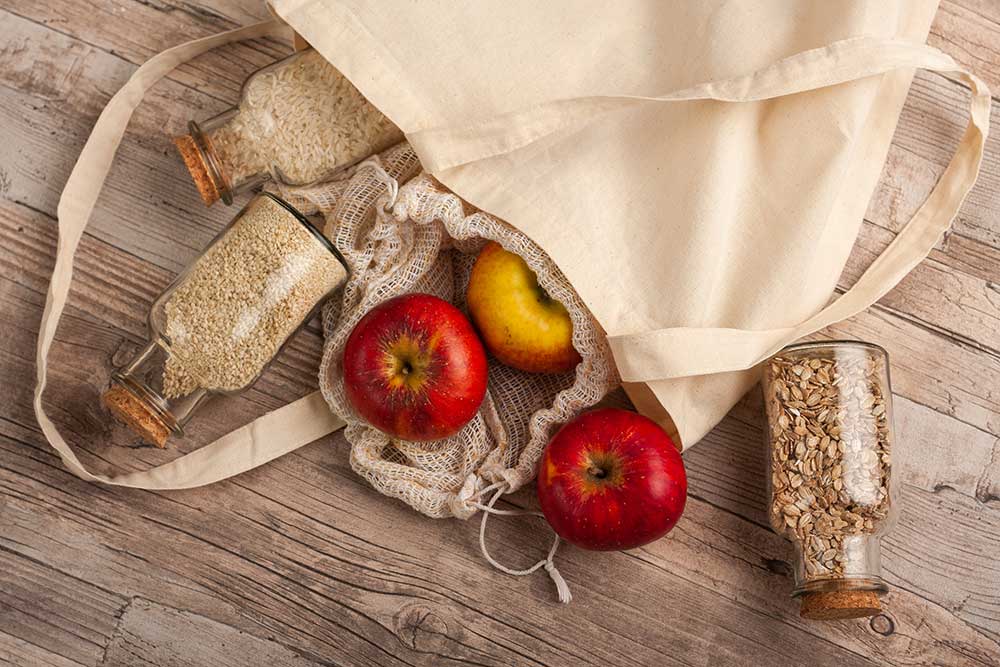 Yarns, Fabrics, Artificial Grass and Carpets
Together with the Materials Factory, Pycnoplast has proven that PBAT and PBS can be used to make yarns, monofilaments, fabrics, artificial grass and even carpets. Our polymers give artificial grass a soft and cool touch and combine durable properties with compostability at the end of its life cycle. Biodegradable carpets can be made using PBAT or PBS based backing systems combined with natural yarns (e.g. wool) or polymer based (PLA, PBAT or PBS blends).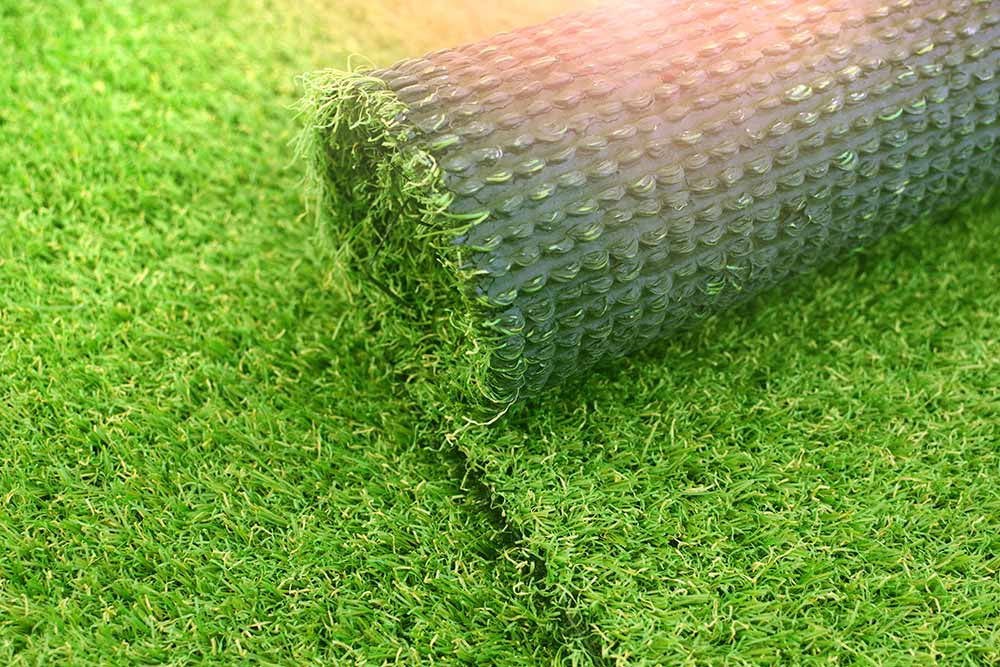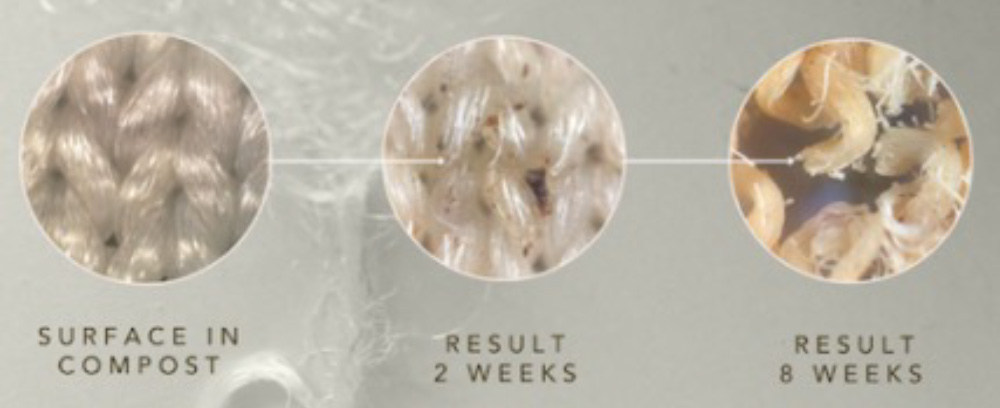 Geosynthetics are polymer based textiles with the function to strengthen our environment and prevent soil instability. In many applications their function is designed only to be temporary, for example until vegetation or other materials have taken over or water has been removed. Especially in these cases it makes sense to use plastics that do not need to be removed and will be eaten by nature itself or can be composted instead of cleaned and (down)recycled.
Since certain biodegradable plastics also have good durable properties, we believe that in many cases biopolymers can do this job.
Contact us to discuss your application!